everyBody Behavioral Health
At everyBody Behavioral Health, we are proud to offer a wide range of comprehensive services to meet the needs of children, teens, adults, and seniors who struggle with disordered eating. Our practice is dedicated to eating disorders and weight management and we all have extensive experience and the highest certifications available in the eating disorders field.  We believe in specialized care.  Given that eating disorders are serious medical illnesses, it is important to seek care from a specialist who really understands eating disorders, rather than a generalist. 
Our professional team treats each patient as an individual.  We will get to know you and we all will collaboratively develop a personalized program all while using evidence-based treatment. This means, we use treatments that have the greatest outcome in research trials. Our providers also work as a treatment team; we have weekly meetings for collaboration, consultation, and supervision.  Therefore, if you receive multiple services from within our practice (e.g., nutrition therapy, individual therapy, group therapy), we are easily and readily able to coordinate your care.
Mission Statement
At everyBody Behavioral Health, our mission is simple – to help patients recover from their eating disorder.  We pride ourselves on being compassionate, empathetic, and non-judgmental.  We believe in being responsive to our patients; you will have direct access to your provider's office phone number and email address.  Our team members continually attend eating disorders seminars, trainings, and conferences to stay abreast of the latest research in the field.  Finally, we believe that NoBody is Perfect and everyBody is worthy.  Our goal is to see you graduate from treatment and live your happiest, healthiest, and fullest life.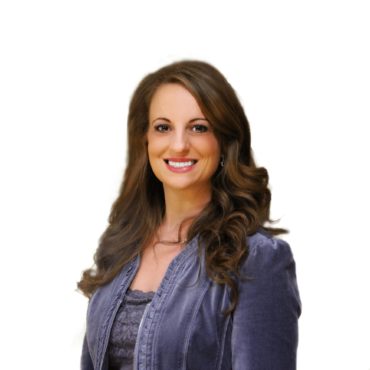 Director
A certified eating disorders specialist and licensed clinical psychologist. She has been specializing in eating disorders since the late 1990s and is considered an expert in the field for Eating Disorders and Obesity.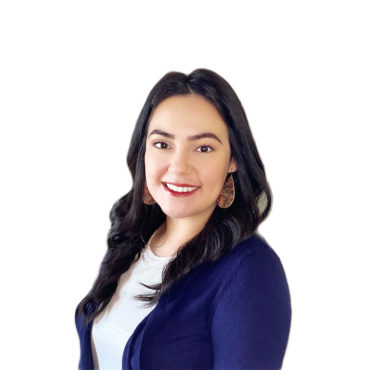 Heather Focht
Scheduling and Billing Coordinator
An administrative executive who assists with office maintenance, billing, and providing assistance to each treatment team member.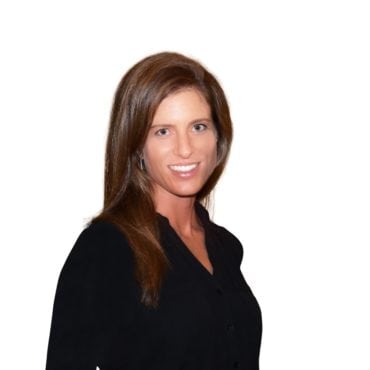 Therapist
A therapist with extensive experience in treating children and adults who have psychological problems that often co-occur with eating disorders including anxiety disorders, mood disorders, personality disorders, and trauma.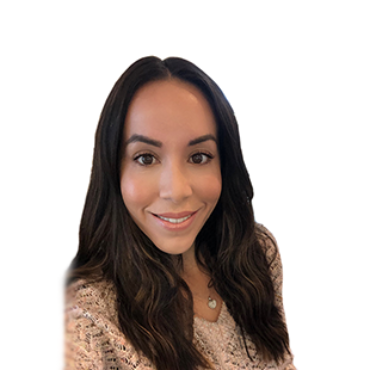 Therapist
Dr. Leash has over ten years of experience utilizing evidence-based treatments with children, adolescents, and adults at all levels of care. Dr. Leash has extensive experience treating various psychological disorders that often co-occur with eating disorders.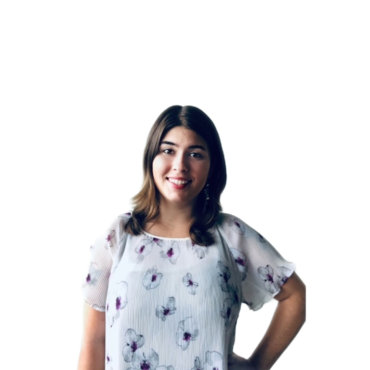 Therapist
Ashley has worked in a variety of eating disorder settings and has extensive experience working with eating disorders across all ages in life. In addition to eating disorders, Ashley has a special interest and experience in sex therapy as well as working with LGBTQ+.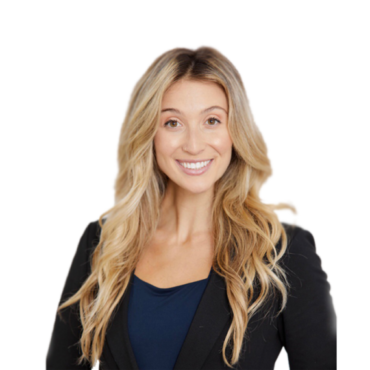 Therapist
Sadie has worked with eating disorders in a variety of settings. She enjoys working with individuals of all ages and backgrounds, while tailoring her treatment approach to meet the needs of each individual. In addition, Sadie has a special interest in trauma and co-occurring mood disorders.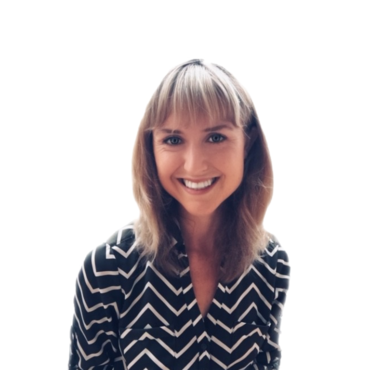 Registered Dietitian
A registered dietitian who specializes in Eating Disorders. Tiffany provides nutrition counseling and guidance to support patients in their journey towards a more intuitive, trusting relationship with food and their bodies.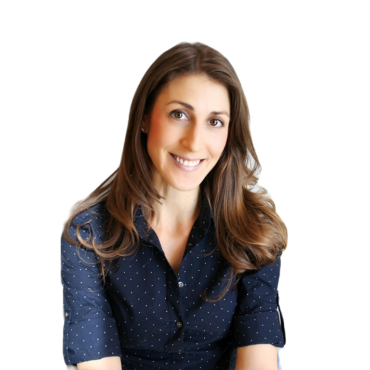 Registered Dietitian
Angela has many years of experience working in eating disorders clinics as well as in bariatric surgery medical nutrition therapy in which she has developed nutritional programs. Angela helps patients cultivate a healthy relationship with eating, exercise, and self-efficacy to support eating recovery.