Surgeons and Medical Providers
Information for Surgeons and Medical Providers
everyBody Behavioral Health is happy to meet with you and your staff at your clinic to discuss our services, provide a sample anonymous report, demonstrate objective outcome measures, and discuss feedback. Contact Us to arrange a meeting.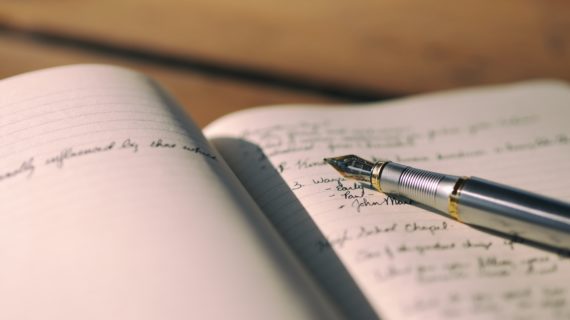 Why refer my weight loss surgery patients to EBH?
everyBody Behavioral Health has a dedicated practice to treating only eating disorders and obesity.  Our Director, Dr. Shapiro, is the top bariatric psychologist in San Diego.  She has performed thousands of psychological evaluations for weight loss surgery patients and maintains a steady list of referrals from several surgeons in the San Diego area.  Dr. Shapiro has trained at esteemed universities and has trained psychiatry residents and psychology graduate students on how to treat obesity and bariatric surgery patients. She has developed a 16-week behavioral weight control program and she has authored several chapters and medical journal articles on both eating disorders and obesity.
everyBody Behavioral Health is dedicated to eating disorders and obesity
What will everyBody Behavioral Health provide for me as the surgeon?
A comprehensive evaluation based on recommendations by the American Society for Metabolic and Bariatric Surgery (ASMBS) and consistent with other established gold standard practices. This includes:

A 50-60 minute in-person interview with the patient.
Assessment and scoring of pertinent and relevant objective measures.
Patients offered appointments within 1-2 weeks of their initial phone call.

A detailed report including:

Necessary information needed for insurance purposes.
Specific pre- and post-operative recommendations for each patient.
Sections tailored to surgeon preference – upon request.
Report turn-around time is 7 days from the date of evaluation.

We are available to address cases that need further discussion.
We are available to help prepare your patients for surgery and/or assist them post-operatively when needed. If you have patients who you believe need extra assistance, we welcome your referrals.
Services Offered:
Pre-operative psychological evaluations meeting both insurance and surgeon requirements.
Outpatient therapy for pre-operative patients to help prepare them for the post-operative behavioral and emotional changes.
Post-operative therapy to assist with adherence to diet, physical activity, lifestyle changes, or emotional adjustment.
Brief phone coaching sessions for less intensive support.
Presentations at support groups or lectures.