Why should I meet with a Dietitian?
Your therapist may recommend that you meet with a Registered Dietitian (RD). A Registered Dietitian specialized in Eating Disorders will play an important role as a member of your eating disorder treatment team. The RD's role in eating disorder treatment includes supporting patients in developing a normalized relationship with food and meeting their nutrition needs. Meeting with an RD is especially necessary when a patient is underweight and in need of weight restoration. Other cases where patients benefit from meeting with an RD include working on expanding variety of foods and regulating timings of meals and snacks, which can often be a struggle when patients have a background with chronic dieting.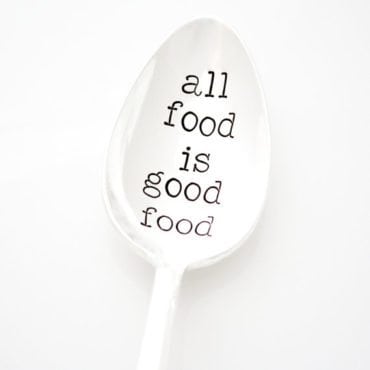 A dietitian is also helpful in working with patients to challenge feared foods, as well as addressing body image concerns that can surface more intensely when an individual starts to work on one's relationship with food and their body. 
A collaborative and trusting relationship with an RD will help you to make steps to meet your nutritional needs, which will help with your overall physical health, mental health, and thinking/concentration. It is very important to seek help from a RD who is licensed to provide dietary meal plans and treatment as opposed to a nutritionist or personal trainer at the gym. A trained Eating Disorder RD will work with you to challenge and change abnormal and harmful behaviors and thoughts around food. It is critical to make sure that the RD is an Eating Disorder Specialist so that he/she understands the emotional turmoil of eating disorders, is compassionate about the anxiety related to eating and weight changes, and can guide you to meet your goals in a healthy way. While other professionals may be great general dietitians, if they do not thoroughly understand eating disorders, they may do more harm than good.
What will the Dietitian at everyBody Behavioral Health do for me? 
Our dietitian will perform a thorough nutritional assessment and take the time to get to know each patient as a unique individual, to best support them in their goals towards making peace with food and with their body. Typically, our dietitians will initially meet with patients weekly to get to know them, set goals, and make some traction. Depending on the individual's needs, the sessions can be decreased as the RD and patient both see fit.  However, some patients require more or less frequent meetings. After your assessment, our dietitian will help you by:
Collaboratively creating a meal plan with you to meet your nutritional needs

Guiding you to develop balanced and consistent meals and meal timings

Meeting with you and your family to help them support you

Challenging you at off-site meal outings

Grocery shopping and meal planning with you

Addressing body image challenges and concerns that may surface as you work on the nutritional aspect of eating disorder recovery