Eating Disorder Or Obesity Treatment?
Feel out of control when you eat?
Feel anxious or scared about eating?
Eat too much or too little?
Need to compensate for what you eat?
Have body image concerns?
Find it hard to gain or lose weight?
Want bariatric surgery?
Feel your life revolves around the way you look or the number on the scale?
Eat in response to bad moods like loneliness, stress, sadness?
If you answered yes to any of these,
then everyBody Behavioral Health can help you.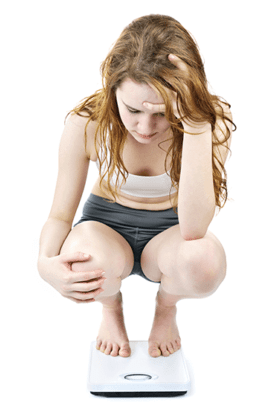 Effective Solutions
for Disordered Eating
We are proud to offer a wide range of comprehensive services to meet the needs of children, teens, adults, and seniors who struggle with disordered eating. Our professional team specializes in providing a personalized program while using evidence-based treatment with compassionate care.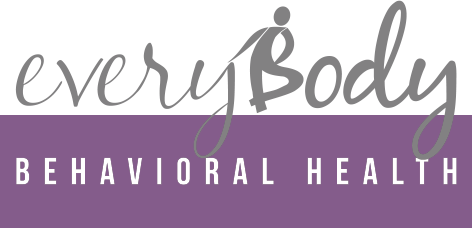 Heather Focht
Scheduling and Billing Coordinator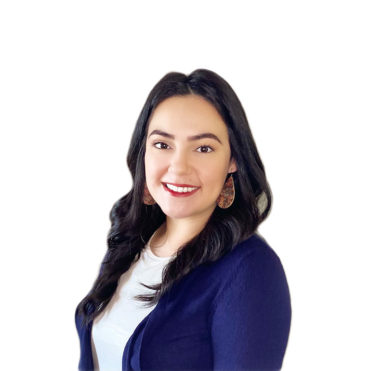 "Dr. Shapiro, thank you so much for all of your help, guidance, support, and generosity. You have made such a difference in my life and in so many others' lives as well."
"I spent two years working with Brittney in weekly eating disorder support group, and I cannot put into words just how much she and the group helped me along my road to recovery. Brittney taught me a multitude of skills that made even my lowest moments manageable and that help me maintain recovery to this day. I looked forward to going to group each week where I knew I would be welcomed, supported, challenged, and uplifted by Brittney and my fellow group members. It was an incredible experience to have a safe space where I could open up about my struggles and be understood by others fighting similar battles. While starting a group and sharing your journey with others can be intimidating, I cannot recommend it enough. Brittney is full of knowledge and compassion, and her dedication to helping me achieve recovery is something for which I am forever grateful."
"I found Tiffany when I needed her most.  After finishing an intensive outpatient program, I was struggling to find the right supports to help me navigate recovery in the real world.  I immediately felt supported and, most importantly, understood by Tiffany.  When life started to get bumpy, she was quick to help my adjust strategies and goals to better fit the journey.  Her professionalism, knowledge, and compassion make her an ideal addition to anyone's support team."
"My daughter has been doing pretty well. She does not seem to have any issues related to her eating disorder. I can not thank you enough for all your time and effort with her. Somehow you helped us get through to her during an extremely difficult time, and I will always be grateful for that."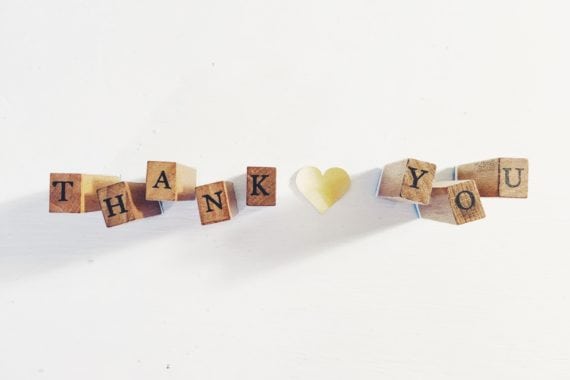 Patient Portal
Request An Appointment
Sign up for our Newsletter