Want to help someone but don't know what to do?
You're not alone! Eating disorders are very tricky and most people don't know what to say or do to help their loved ones. Eating Disorders are one of the few psychiatric illnesses in which the patient's goals are usually opposite than those of their parents, friends, loved ones, doctors, or therapists. Usually, someone that is depressed or anxious visits a mental health professional and says, "doc, help me feel better" and they're all on the same page. However, this can be a very difficult battle for those that have eating disorders because treatment tends to be "bitter sweet."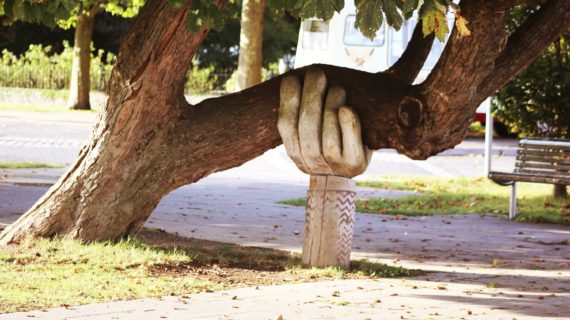 That is, on the one hand, they want help with their situation and want to lose the eating disorder and get healthy, but on the other hand the eating disorder is their best friend, coping mechanism, and comfort.
The following handouts were taken from the National Eating Disorders Association website: