By Phone: 619-825-0499
By Email: [email protected]
If we are unavailable, please leave a message on our confidential voicemail box and we will return your call as soon as possible. If this is an emergency, please proceed to your nearest emergency room and ask to speak with the psychiatrist on call or dial 911. If you are a current patient, please have them notify us.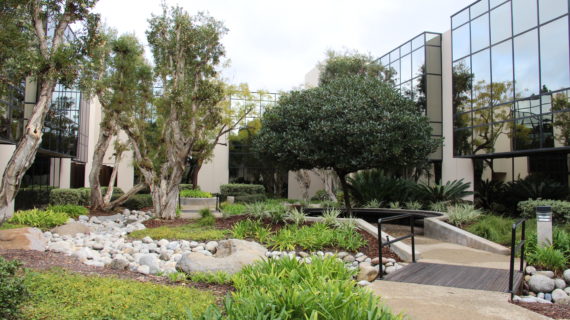 Need to make an appointment?
We are only accepting new patients for eating disorders, weight management, obesity/bariatric surgery, body image, and related concerns.
OUR LOCATION
6540 Lusk Blvd Suite C277, San Diego, CA 92121.
SEND US A NOTE
If you would like more information on eating disorders and obesity treatment in San Diego, please fill in this contact form
State of California, Licensed Psychologists
IF YOU HAVE QUESTIONS ABOUT BILLING OR INSURANCE CLICK THIS LINK